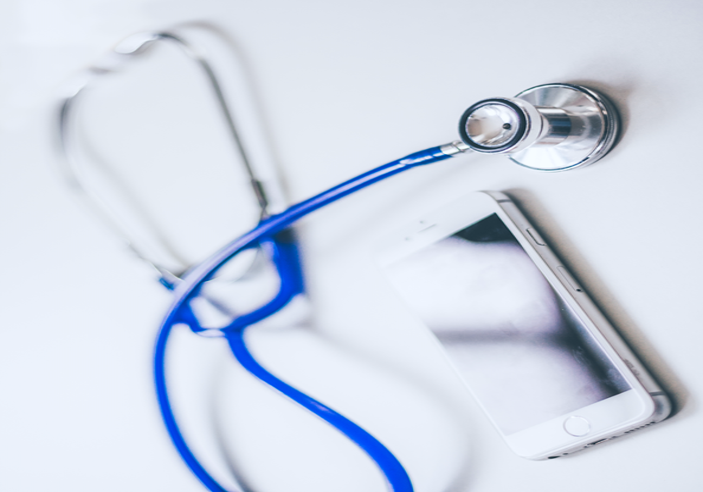 X-Ray (Walk-in X-Rays Welcome) / Ultrasound / Bone Mineral Densitometry / Gastrointestinal Fluoroscopy / Echocardiogram
About Us
Kingston Imaging Services (KIS) strives to make patient-oriented care our primary focus. Our friendly and competent staff ensure efficient and pleasant service, with special attention given to patient privacy and comfort. We take pride in keeping our waiting times short and when you arrive, you can expect our courteous staff to answers any questions you may have.
Our Radiologists have diverse specialties and experience to deliver accurate and timely reporting for all of your medical imaging needs. Kingston Imaging Services (KIS) also employs a variety of professional, technical and clerical staff to deliver high quality care to our patients and to provide efficient service to our referring practitioners.
Kingston Imaging Services (KIS) features complete digital technology equipment and a Picture Archiving and Communications System (PACS) that allows immediate image transmission, along with convenient image storage and retrieval capabilities.